HOW DOES YOUR WEBSITE STAND UP?
Take the website grader check to see how your site is performing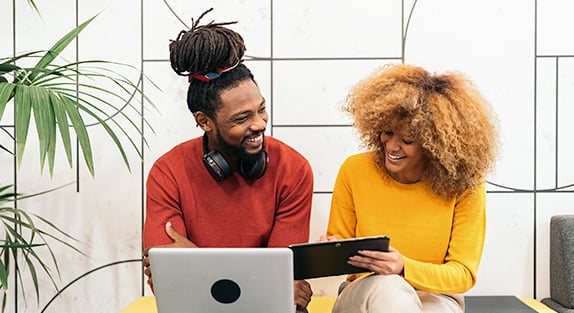 The website grader tool was developed by HubSpot to help businesses understand how their site stacks up against the base requirements and best practices when it comes to your web presence.
It will output a report that you can use to start your journey to making your website do more for your business.