Struto has offices in multiple regions around the world, from London to Sussex to Texas to Cape Town, the Struto team are spread out globally, with a high proportion of remote-first team players.
The Struto team mostly work in a hybrid style, with the UK and South Africa as our primary hubs. Being platform-first with exclusively digital operations, allows the team to work cross-continent without any hindrance.
What does this mean for our clients and what does this mean for our teams? Here I'll be outlining how successful delivery is achieved and how Struto enables teams to work as one.
Who we are
Struto is a family business. With two brothers at the helm, the family ethos trickles down into the wider team. We keep a close-knit group of personnel who are all experts in their own field. We employ Scrum methodology in our working practice and our values of transparency and openness are fostered in our day-to-day.
As a fortified team, we meet for a daily standup with the whole team to shine a spotlight on any potential blockers or issues observed on the horizon which could impact our delivery. The Struto standup is a chance for all members of the team to come together and bring to the table anything which they need to discuss, meaning cross-continent communication happens every day at a minimum.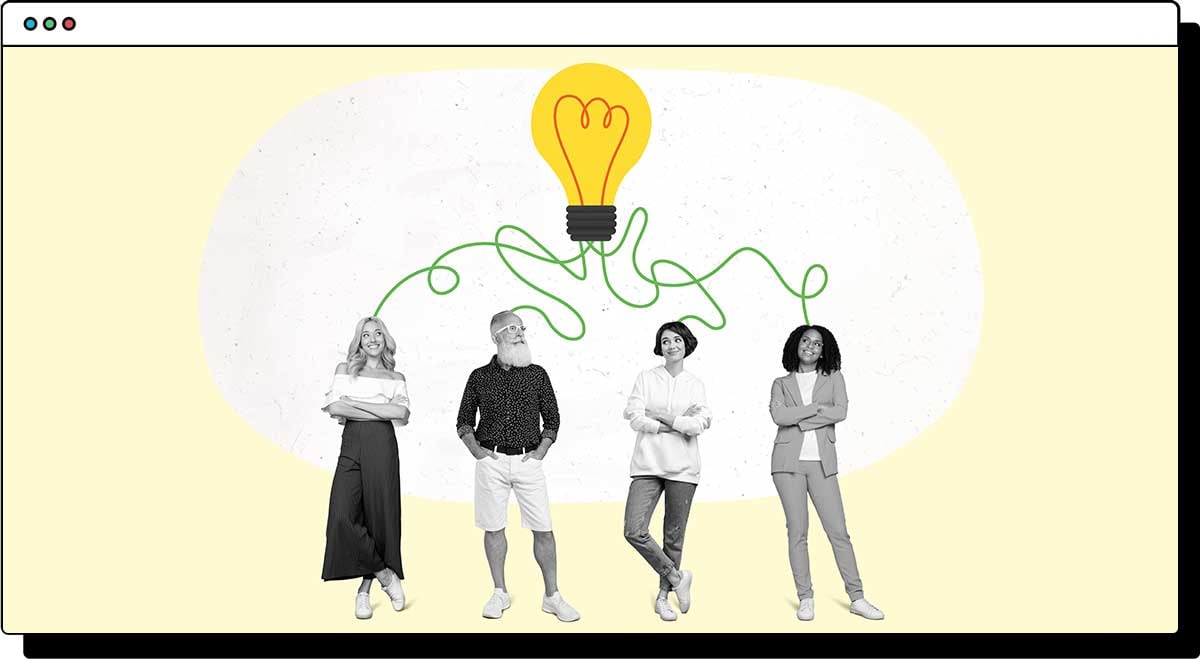 Communication, communication, communication
The number one deciding factor when working with an international team is communication. Even in a local firm, communication is key. The importance of this is only further emphasised by having an international team. The solution? Pick your communication channels carefully.
Centre your cross-team communications around one or two platforms. And share information regularly in the correct channels, as information held by one team that is not shared with another may cause duplication of effort and an unhappy customer when handing them over because they are obligated to answer questions which have already been asked.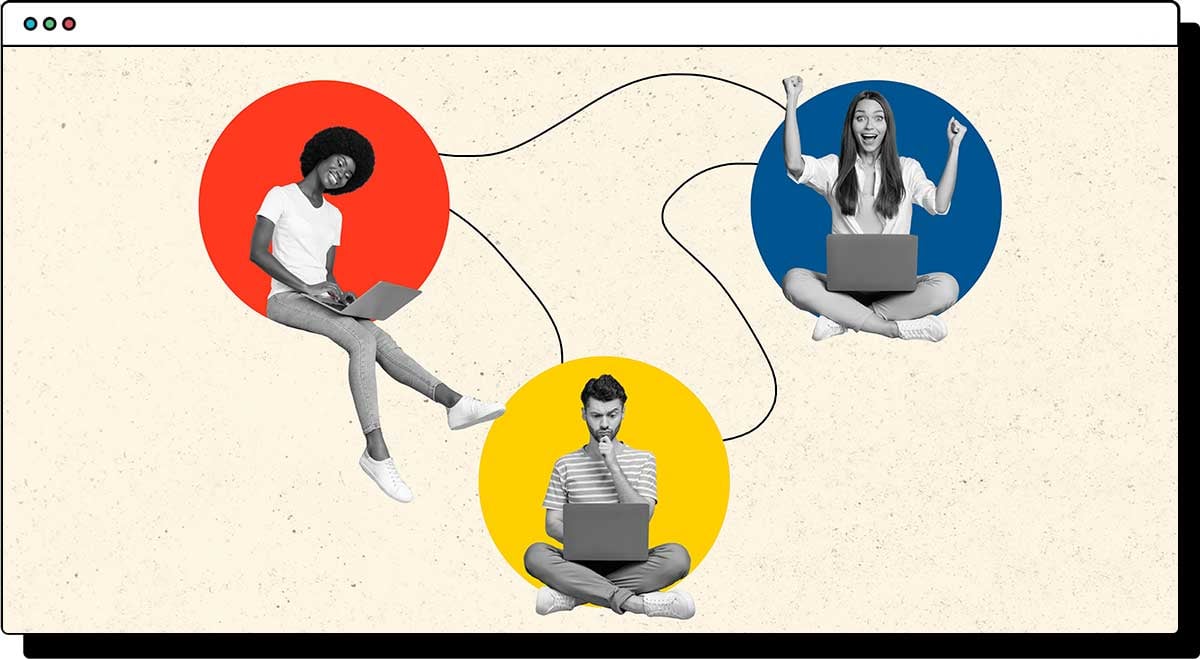 At Struto, we employ a handover process which briefs in the next team in a comprehensive manner. We hold client kick-off calls at the beginning of a project, regular meetings for sprint reviews and sprint retrospectives which provide complete clarity to our customers of how their projects are going during the two-week sprints we operate in. We bring our transparency and openness values to our communication with our clients and expect the same in return.
We have a Head of Customer Success, Sean Fowles, who ensures our customers are content, and that all client projects are running accordingly. Any potential issues can be escalated to the Head of Customer Success for full visibility to the corresponding team members involved and a suitable plan of action would be applied for mutual resolve.
Improving the handover process
As mentioned above, the handover process must be smooth. If this is not the case, there will be friction in the process causing a worsened customer experience. However, with cloud storage, this can be made easier. Handing over key documentation is made easy when using cloud storage as it allows for the seamless sharing of files securely.
Security and Compliance
As a digital business employing the hybrid style of working, security and compliance are of paramount importance to Struto. We recognise that our clients entrust us with sensitive information, and we take it upon ourselves to safeguard their data with the utmost diligence and care.
In our pursuit of delivering effectively with an international team, we have laid a strong foundation of policies, security measures, and compliance standards that not only align with industry best practices but also go above and beyond to meet the unique challenges of our remote operations.
At Struto, our commitment to compliance starts with a rigorous approach to data protection. We adhere to stringent protocols to ensure that client data is secure at every step of the journey. From the moment data enters our systems to its storage and eventual transfer, we maintain a fortified fortress against potential threats.
To conclude...
In conclusion, our experience as a global company has taught us valuable lessons in delivering effectively with an international team. Our success lies in our strong commitment to communication, transparency, and collaboration across continents. By employing a comprehensive handover process and utilising cloud storage for seamless document sharing, we ensure a smooth workflow and an enhanced customer experience.
At the core of our approach is our family ethos and the adoption of Scrum methodology, which fosters a close-knit team culture and facilitates daily cross-continent communication. This interconnectedness allows us to work as one cohesive unit, leveraging our diverse expertise and perspectives to deliver outstanding results for our clients.