Whether you're a small startup aiming for efficient growth or an established enterprise seeking to optimise your processes, the Xero and HubSpot integration can offer a spectrum of possibilities. By integrating the two popular software platforms in a robust, holistic and efficient way, your business can enjoy sustainable success in a digitally-driven world.
The trick is knowing what is possible…
Who is a Xero and HubSpot integration for?
Xero is a cloud-based accounting software, custom-tailored and especially suitable for small and medium businesses. Xero helps to transform the data entered into actionable information.
HubSpot is an all-in-one CRM platform particularly suited to small to medium businesses also. That said, both software are also a good fit for enterprise businesses.
Xero and HubSpot can be integrated to communicate data together back and forth for end-to-end visibility into your customers' journey, from stranger to paid customer invoice, all in one place.

A simple HubSpot x Xero native integration
HubSpot offers a native integration to sync some data between the two systems. There are however some limitations in integrating Xero to HubSpot in this way, with a single object being the distinctly obvious limitation with performing a native integration. The single object namely is contact details. Whilst this integration allows your contact information stored in Xero to be imported into your HubSpot CRM, the syncing of data stops there.

The native integration could be described as lightweight and only permits contact data to sync one-way from Xero to HubSpot, it's not a two-way street.
But there is another way…
Holistic custom integration: introducing StrutoCORE
If a more robust, holistic integration is needed, a native integration like the above just isn't going to cut it, and a custom integration will be required. Custom integration enables a wealth of information to be sent and retrieved between the two systems.
StrutoCORE custom integration covers all objects and fields, leveraging the full use of Xero and HubSpot API suites.
Example of objects and fields enabled in a custom integration are:
HubSpot Outbound: Contact, Companies, Deals, Tickets
Xero Inbound: Customers, Orders, Invoices, Credit Notes
Xero Outbound: Invoices, Credit Notes, Customer Balances
HubSpot Inbound: Invoices, Credit Notes


StrutoCORE integration can surface key accounting information such as account balances overdue, stock information and other ERP-heavy information throughout the customer journey, thereby embedding the data from Xero in other areas of HubSpot. As a result, there is additional value derived from integrating the two softwares to allow them to sync together. This has a knock-on impact to the workflows beyond just the CRM and consequential quality of all of the other elements of HubSpot i.e- marketing, sales, service etc.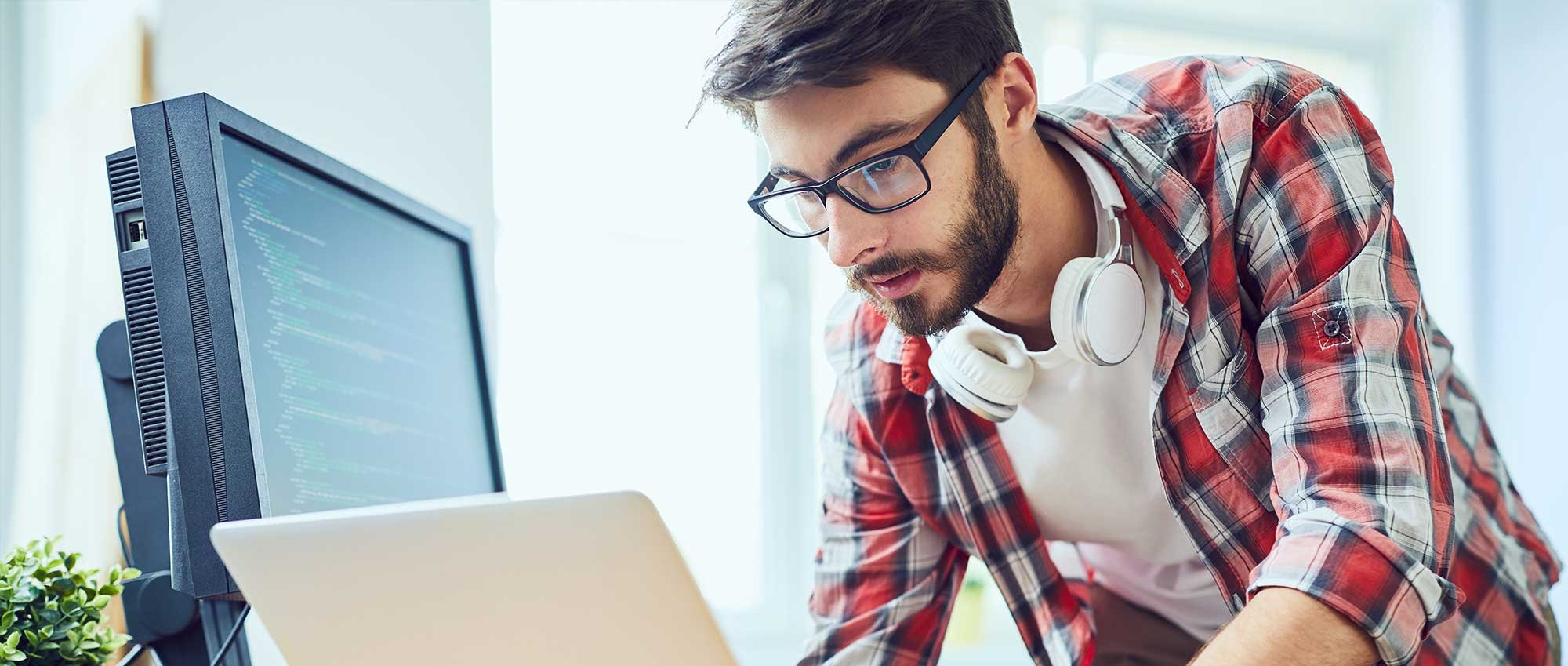 The benefits of custom integrating HubSpot and Xero via StrutoCORE:
Supports payment and collection process.
Removes friction between all departments as all employees can make use of data allowed by integrations.
Single source of truth.
Visibility into entire customer journey.
Streamline operations – improved efficiency.
Two-way data sync and a consolidation of data.
Team alignment: Sales, accounting, service, maintenance, projects etc.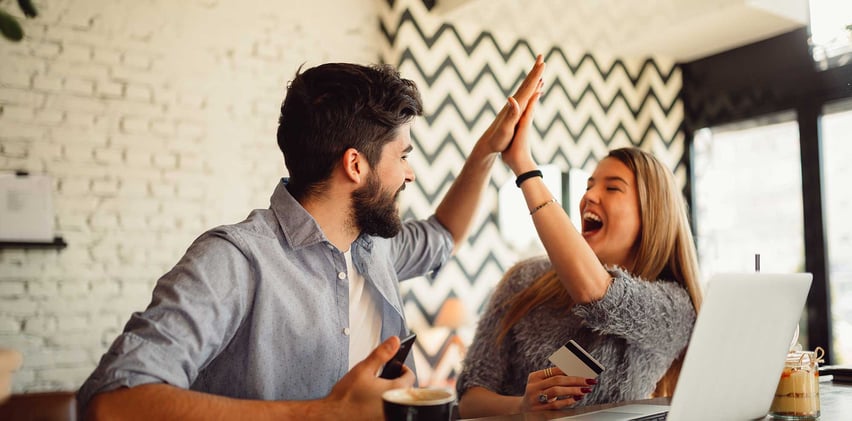 The cost of changing software
A number of customers often look to change their finance system as a result of shortfalls in functionality. However, that certainly isn't needed, as many of the customers we've worked with have been able to keep their accounting systems, thereby saving the cost of changing their system because they were able to extend into a best-of-breed CRM such as HubSpot.
Integrating Xero and HubSpot via a custom integration translates into utilising more of the two software. By taking action to enable a more robust sync, you can maximise what is possible with both software, extending their reach and capabilities.
Implementing a custom integration means that a business' whole system does not necessarily need a major ERP. And many of StrutoCORE customers have found they have unlocked more value from their system by extending its ability to interact with other systems.
By integrating Xero into HubSpot via StrutoCORE there is minimum licencing required on both HubSpot and Xero, which helps to keep business tech stack costs low and only on a what-is-absolutely-necessary basis.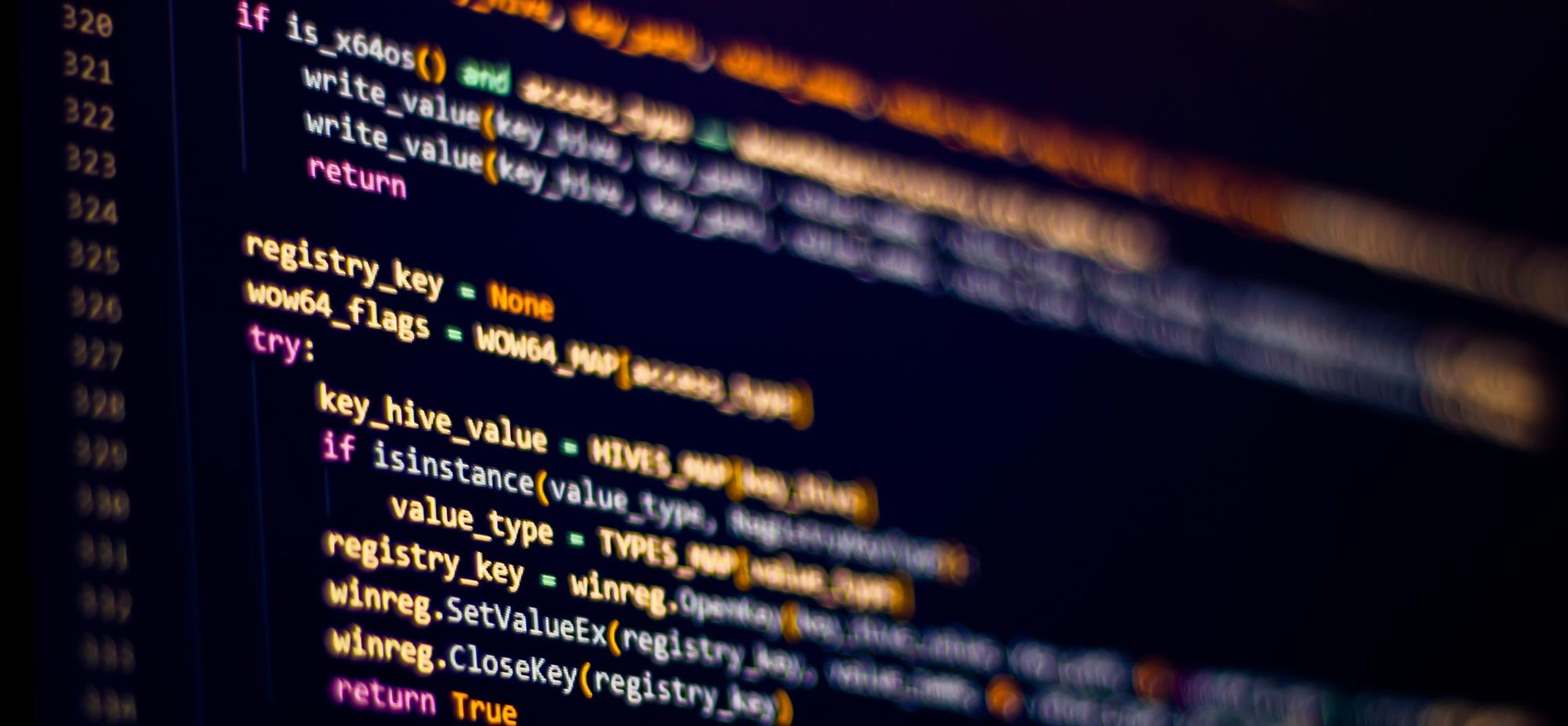 Remedial action logging
StrutoCORE will provide full exception handling and remedial action logging.
If anything goes wrong at any stage of the integration process, our team have full visibility over what has gone wrong and what needs to be done to fix the issue. Struto developers can backtrack, locate the issue, and promptly work on a fix to resolve whatever is causing the problem. With a native integration, this just isn't possible.
Conclusion
The integration of Xero and HubSpot emerges as a compelling solution that bridges the gap between finance and marketing, as well as many other departments who naturally make use of Xero accounting data – from maintenance to projects to service departments.
By merging the financial insights from Xero with the customer-centric tools of HubSpot, companies are empowered to streamline processes, operate with agility, make intelligent decisions backed by single source of truth data, and a heightened focus on delivering value.
Ultimately, the question of whether to integrate Xero and HubSpot depends on your organisation's unique goals, needs, and resources. As you weigh the benefits against the challenges, remember that the digital transformation journey is about strategic evolution. HubSpot x Xero integration might require an initial investment, but it paves the way for long-term growth.
In a world where a business' success is proven by its ability to adapt and innovate, the integration of Xero and HubSpot stands as a testament to the potential of technology in driving meaningful change. The journey towards integrating Xero and HubSpot starts here, and the possibilities are limitless.