Structural engineering software company Prokon engaged the help of Struto to seamlessly integrate Xero with HubSpot using bespoke software developed by Struto. With expert knowledge of HubSpot and Xero, the solution offers a robust and scalable integration between the two platforms. To ensure data consistency, field mappings, transformations and validations were implemented, resulting in a complex but holistic solution.

Background
Founded in 1989, Prokon is a renowned structural engineering software company and BIM tool that has expanded its footprint and is now operating in more than 150 countries. Specialising in providing comprehensive solutions for structural analysis and design, Prokon has carved out a niche for itself in the engineering software industry. Their software aids structural engineers in determining the effects of loads on physical structures and their components, streamlining the design process.
Situation
The core issue Prokon grappled with revolved around their CRM system, HubSpot, and their financial system, Xero. They sought to seamlessly integrate the two, eliminating the cumbersome manual process of having to export data from HubSpot and then importing it into Xero in order for them to generate invoices.
Prokon's criteria for a solution were clear: they needed a way to effortlessly bridge HubSpot and Xero, ensuring data integrity and streamlining their operations. While Prokon is familiar with the HubSpot platform, their decision to collaborate with Struto was influenced by Struto's reputation in the HubSpot Partner marketplace, combined with its expertise in systems integration.



Solution
Struto approached Prokon's integration challenge with a systematic and strategic plan of action. Their initial step was to delve deep into the intricacies of the Xero API to understand the nuances of Xero's system, especially since each client's solution can be uniquely tailored.
To ensure a seamless integration, they meticulously mapped fields from HubSpot to their corresponding counterparts in Xero. This process was not a straightforward mapping; it involved intricate transformations, such as converting currency codes, to ensure data consistency across both platforms. Struto's solution was to implement Node.js code, which was encapsulated within a custom workflow in HubSpot. This approach eliminated the need for an external server, making the integration more streamlined, efficient and cost effective.
As the project progressed, the Struto team collaborated closely with Prokon, ensuring that the developed solution aligned perfectly with Prokon's requirements. This collaborative spirit was evident in the User Acceptance Testing (UAT) phase, where Prokon had the opportunity to test the solution extensively, providing feedback that Struto promptly addressed.
The end result was a harmonious integration between HubSpot and Xero, automating a previously manual and time-consuming process.



Challenges
During the course of the project, Struto encountered a series of challenges that tested their adaptability and problem-solving skills. One of these hurdles was the authentication process of the Xero API. Unlike typical API authentications, Xero's system required a more complex OAuth procedure. This process required user-driven authentication via an OAuth flow. The token obtained after the user completed the process had a limited lifespan and needed periodic refreshing, adding another timely layer of complexity to the integration. This was solved by making use of an offline auth token.
Moreover, the field mappings between HubSpot and Xero presented their own set of challenges. While Struto was adept at understanding the technicalities of both systems, the unique terminologies and naming conventions used by Prokon occasionally posed ambiguities. This necessitated a close collaboration with Prokon to ensure that the correct fields in HubSpot corresponded to the appropriate fields in Xero.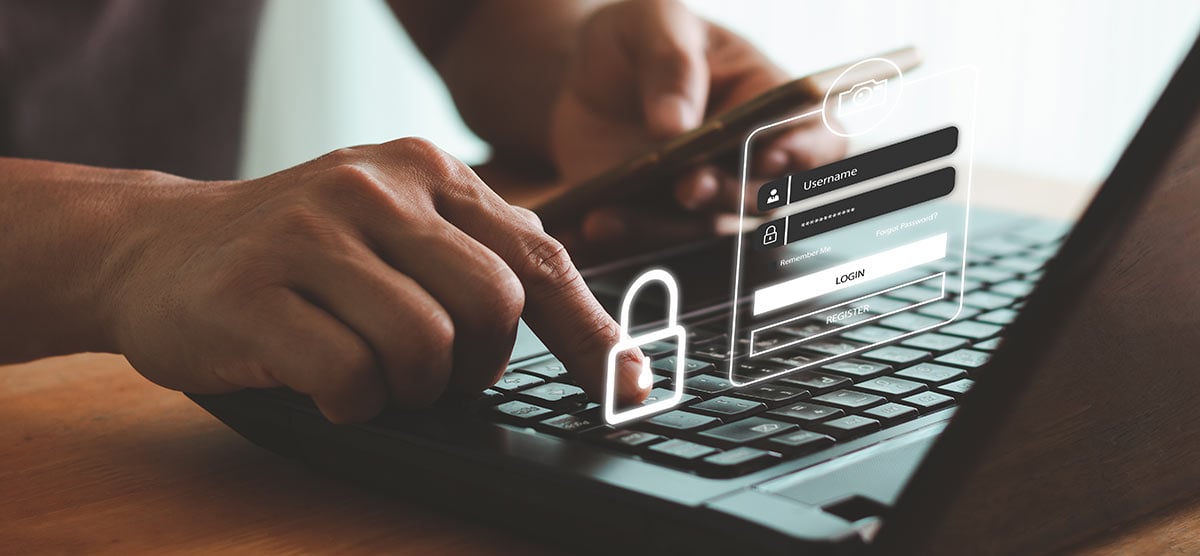 Outcome
The culmination of Struto's efforts was a seamless and efficient integration between Prokon's HubSpot CRM and their Xero financial system. This integration eliminated the need for Prokon's previously tedious manual process of exporting data from HubSpot and importing it into Xero for invoice generation. With the new system in place, the entire procedure of creating invoices in Xero from HubSpot, is now fully automated, ensuring data integrity and operational efficiency.
The project, from inception to completion, spanned a concise timeframe of roughly two weeks. However, it's noteworthy that while the actual coding and development took less than two weeks, the User Acceptance Testing (UAT) phase extended for just over a month. This extended testing phase was crucial in ensuring that the solution was robust and met Prokon's exact requirements.

"It was a pleasure to do business with a client like Prokon. They promptly supplied us with all the required information, and the provider of the financial system, Xero, had a well-documented API and Sandbox."

- Louis Botha,
Software Developer at Struto


Results
The automation enabled by the custom integration not only eliminated potential errors from manual data entry but also brought about significant time savings for Prokon,, allowing them to focus on more strategic tasks. What was once a manual export-import process that could take hours has been reduced to mere seconds, translating to considerable cost savings in terms of man-hours.
Struto's solution was instrumental in helping Prokon achieve their goal of operational efficiency. Since the integration, Prokon has reported significant improvements in their invoicing process, with faster turnaround times and increased accuracy. The automation has also led to tangible cost savings, as the time previously spent on manual data transfer is now redirected to more value-added activities.
"Struto's early planning assistance and professional approach resulted in clear goals and a provided solution. Their guidance on workflow implementation empowered us to take on most of the work ourselves, while also providing a solid solution where HubSpot workflows fell short in meeting our specific needs"
- Christo Vermeulen
Research and Development Manager at Prokon

If your business could use a robust and seamless integration between HubSpot and Xero using StrutoCORE, drop us a line so we can discuss your requirements in more detail. The automation enabled by the CORE integration has saved Prokon time and effort from the manual financial processes they had previously. Find out how StrutoCORE can also help you by joining up your HubSpot and Xero software for seamless automation.