Struto's Jonathan Wagstaffe recently spoke with Gill Power, Senior Marketing Executive at Cherwell about her experience of working with Struto. Listen to an exert of the conversation here:
Background
Cherwell Laboratories was founded in 1971 as a veterinary diagnostic laboratory in Bicester, Oxford. Over the years, Cherwell evolved to become a distributor of laboratory equipment and is now a specialist supplier of standard and bespoke microbiology solutions for controlled environments and processes.
They serve the pharmaceutical and other related manufacturing industries, addressing the unique needs of the pharma manufacturing, NHS pharmacy and biotech industries.
A family-owned company, Cherwell celebrated its 50th year in business in 2021.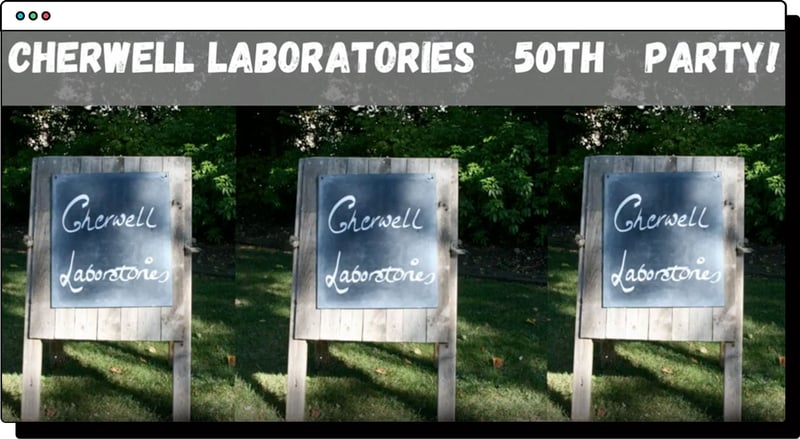 Situation
Cherwell is one of Struto's longest-standing clients, beginning working together in 2016. Cherwell has a retainer arrangement with Struto who support with continual ongoing work as required.
Cherwell first engaged Struto as they wanted to increase their web traffic and drive more leads through the website. The website was already a good source of leads, but they knew there were improvements they could make. There was also a desire to adopt an inbound marketing methodology and support required with building out their inbound strategy.
In the beginning, Cherwell's systems were very disconnected; they were running separate systems for email marketing, CRM and website content management and were looking for a solution to bring their systems together and make it easier to manage.
During the early years of our partnership, Cherwell worked with Struto to establish a roadmap of activities for both the website and marketing and in 2018 they took the decision to upgrade the website.
This coincided with a move to more closely align the marketing and sales functions and establish some ambitious targets and a 'one vision' approach.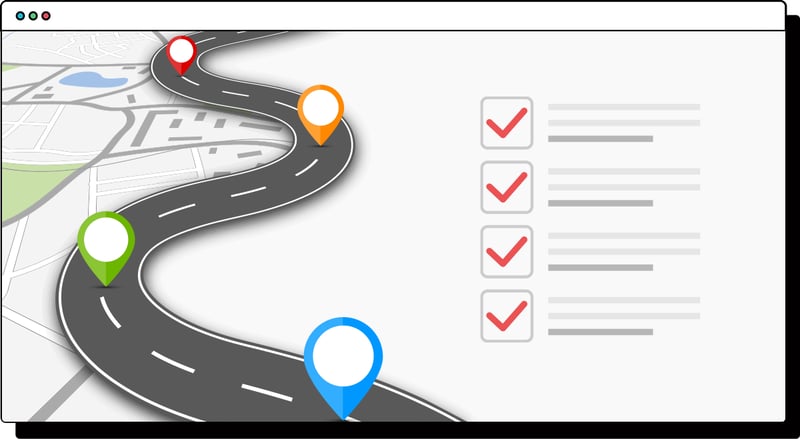 Solution
Early on, Struto worked with the team to implement HubSpot, supported by a robust inbound marketing strategy and developed campaigns aimed at Cherwell Laboratories' buyer personas. The campaigns focused on executing only the most impactful marketing tactics that would deliver the best results. Within the campaigns, the quality of the content took preference over the quantity, because of the niche nature of Cherwell's target market.
Results
The campaigns created for The Pharmaceutical and Cleanroom Industry's Pocket Guide to Prepared Media and The Environmental Monitoring Processes and Validation Guide remain among their most downloaded content with conversion rates of 30.27% and 41.13% respectively.
Cherwell's content strategy has also grown over the years, focusing on optimised pillar page and topic cluster content. This approach has been instrumental in driving organic traffic which has seen a steady growth and consistently exceeds 60% of all website traffic.
Struto supported Cherwell on the launch of the new version of GMP Annex 1; creating website pages, content, targeted campaigns, and an integrated countdown timer to highlight the importance of this new set of guidelines and how it will impact the way the pharmaceutical industry operates.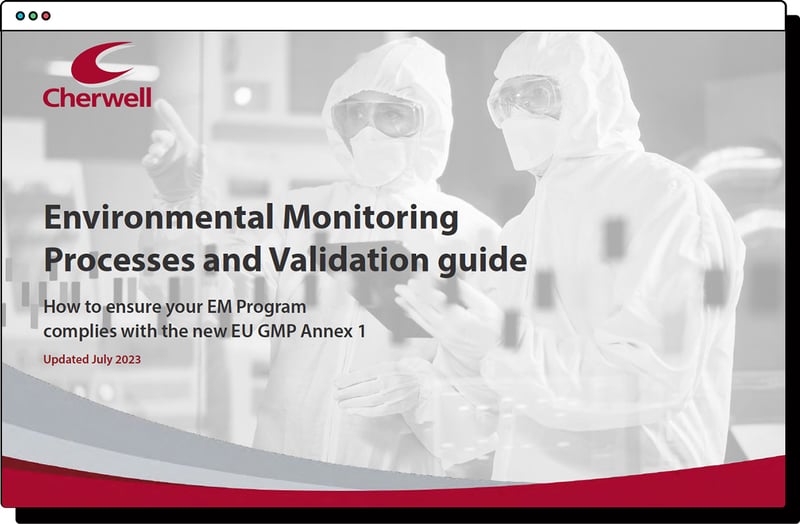 Cherwell is committed to providing its customers and staff access to the highest level of training and believe that sharing best practice in their field of expertise will drive the industry forward. To support this, the two companies worked together to launch the Delivering Knowledge Hub, providing educational videos from Cherwell's customers who are experts in their fields, enabling other customers to develop and enhance their own industry and product knowledge.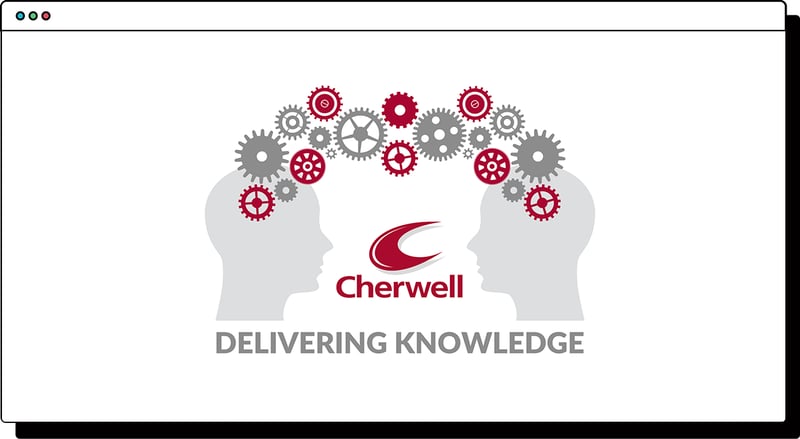 The most recent project together focused on raising Cherwell's employer brand and profile in a recruitment drive to attract the best people to the industry, with the launch of their new 'About us' pages including 'Life at Cherwell'.
In the background, Struto continued work on their SEO and keyword optimisation which has increased organic search traffic from 55% in 2017 to 66% in 2022. They also optimised their lead nurturing emails to increase click-through and open rates as well as the calls-to-action to boost lead generation.
Impact
Struto and Cherwell have come a long way together since 2016!
Cherwell has seen website traffic increase 199%, from 18,500 in 2017 to over 55,000 in 2022, and new contacts up from just 158 in 2017 to over 1,000 in 2022.
Average email click-through rate has increased to 31% this year (from 19% in 2022).
Cherwell has also seen an increase of 150% in the number of their social media followers across all platforms. They currently have 1,500 followers, up from 600 in 2017.
The results speak for themselves, as the work between Struto and Cherwell has yielded dividends in a unique success story, establishing Cherwell as a leader in its field.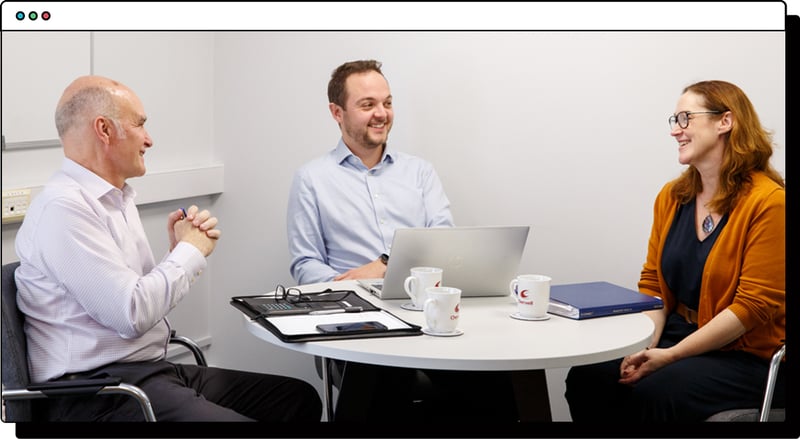 What does the future hold?
Struto continues to work with Cherwell, supporting them in improving engagement and using data to drive decisions that shape its marketing and sales strategies.
Focus will remain on the distributor pathway and attracting the best talent; helping them build a community of experts and authorities in the field of pharmaceutical products.
What's it like working together?
"Struto are always trying their best to help us be our best. I've worked with some agencies where you feel like they're just ticking the box. I don't ever feel like that with Struto."
Gill Power, Senior Marketing Executive at Cherwell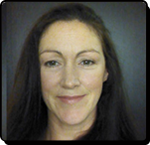 "We're all working on the process of making sure Cherwell's digital presence is as good as it can possibly be. We work together as one team, for me that's really refreshing."
Jonathan Wagstaffe, Chairman at Struto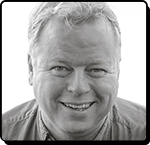 "It is always a pleasure working on Cherwell's projects and to see just how much their online presence, lead generation and inbound marketing has grown. Cherwell is going from strength to strength, and with the addition of the new elevated branding will continue to attract quality talent and experts to serve the pharmaceutical industry with their specialised products. Excited to see the results in the next 5 years!"

Sacha Holmes, Platform Implementation Specialist at Struto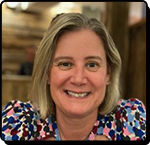 Are you ready to take the next steps on your HubSpot journey? Get in touch today to see how Struto can support you.