This case study explores the collaboration between MEPS International Ltd., a prominent steel market analysis company, and Struto, a partner specialising in optimising sales and marketing processes within the HubSpot platform.
MEPS had recently transitioned to HubSpot and faced challenges in setting up and implementing the platform effectively. They sought Struto's expertise to streamline and automate their sales, marketing, and service processes, ultimately maximising the potential of HubSpot.
Background
MEPS International Ltd. is a well-established steel market analysis company. With over four decades of experience, MEPS specialises in providing independently researched global steel prices, indices, and steel price forecasts. They operate globally, catering to clients across various continents.
Founded in 1979 as a consultancy company called Management, Engineering and Production Services, MEPS has grown from its roots in the Steel City - Sheffield, UK and over the years has expanded its coverage and evolved into MEPS International Ltd., reflecting its global reach and expertise.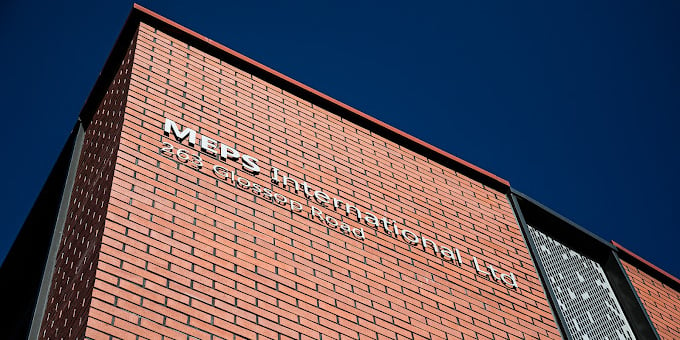 Situation
MEPS had recently switched over to HubSpot and were facing challenges related to the correct set up and implementation of the software. They also had a need for streamlining and automating their existing sales, marketing and service processes so that they could get the most out of HubSpot.
When searching for a solution, MEPS sought after a partner with expertise in optimising sales and marketing processes within HubSpot and that is what lead them to work with Struto.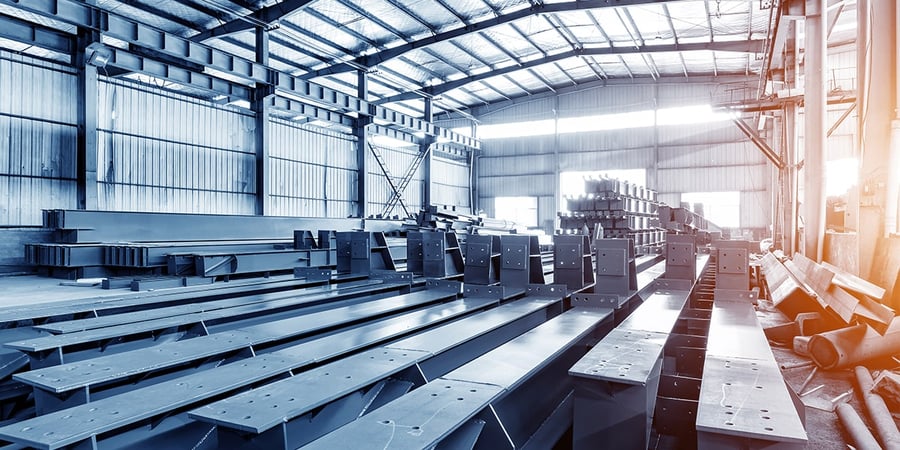 Solution
To address the challenges faced by MEPS International Ltd., Struto devised a comprehensive plan of action. The solution involved streamlining and automating the customer's sales and marketing processes.
The project began with a series of discovery workshops to gain a deeper understanding of MEPS' existing processes and identify areas for improvement. These workshops followed a question-and-answer framework, allowing for open conversations and active participation from all stakeholders.
The information gathered during the workshops subsequently led to configuration and training sessions where the solution was implemented within the HubSpot platform.
The methodology employed by Struto revolved around implementing industry best practices, ensuring that MEPS could eventually leverage the full potential of HubSpot to streamline their operations effectively.
"Struto's team displayed a high level of professionalism and kept us well-informed with clear communication. Their pace of work was commendable, and they were always responsive to our queries and concerns. Based on the positive experience we had, we decided to start a second project with them. I would gladly recommend Struto to other companies seeking reliable HubSpot customisation and onboarding services."
- Joe Rugg,
Head of Marketing at MEPS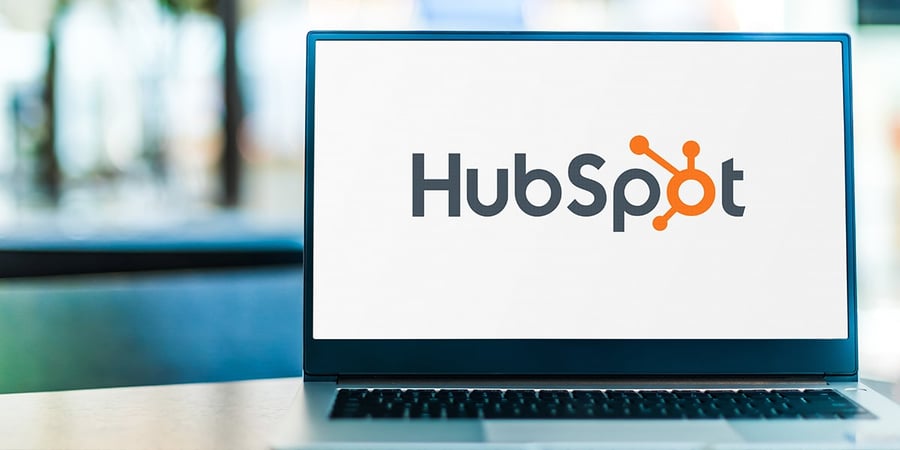 Challenges
Throughout the project with MEPS International Ltd., very few challenges emerged and the ones that did were successfully resolved.
The initial challenge was that MEPS's business processes are complex and not simple to articulate, particularly their sales and services processes. Additionally, discrepancies between the buyer journey discussed and the actual product library presented some challenges. These challenges required additional analysis and alignment to ensure Struto fully understood MEPS's business processes.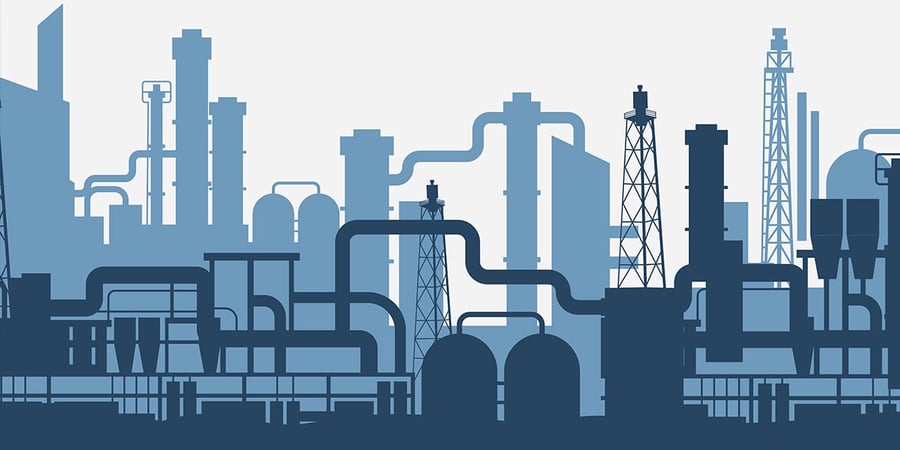 Impact
The outcome of the project with MEPS International Ltd. resulted in significant progress towards achieving their objectives, which were to setup and implement HubSpot correctly, and gain a clear understanding of best practices, thus enabling them to leverage the full potential of HubSpot and optimise their sales and marketing processes.
All in all, the project duration spanned approximately three months, including the discovery workshops, configuration, and training sessions. The impact of the project can be measured in terms of potential time and cost savings. By streamlining and automating sales and marketing processes, MEPS will now experience increased efficiency, allowing them to close deals faster and improve overall revenue generation.
"We've been pleasantly surprised by the level of engagement during the workshops. It's quite rare to encounter a company with such active participation from all team members. Each individual contributed valuable insights, making the collaborative process truly enjoyable and productive"
- Jaco Liebenberg,
Senior Strategist at Struto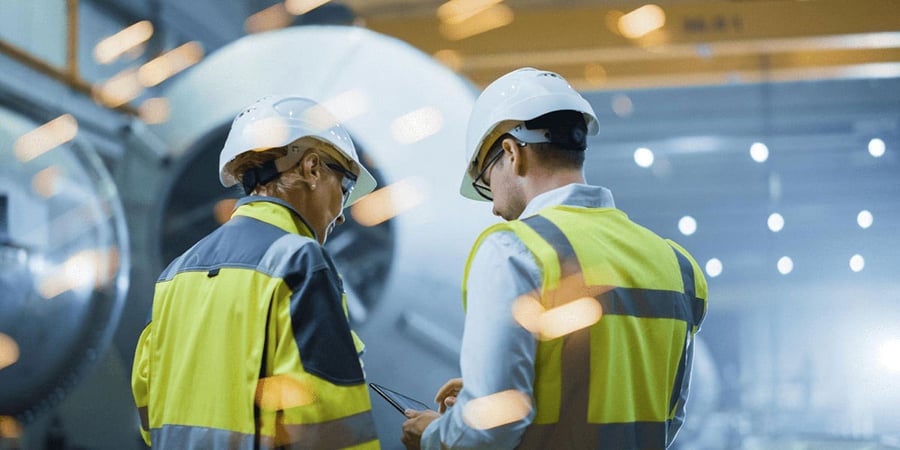 Results
The end result of the project with MEPS International Ltd. aimed to enable the client to effectively leverage HubSpot and achieve their goals.
Struto played a crucial role in helping the client reach this objective by providing expert guidance and implementing solutions tailored to their specific needs. By streamlining and automating sales and service processes, MEPS can now operate more efficiently, closing deals faster and improving their overall revenue generation.
The positive results observed include enjoying the full benefits of the HubSpot platform such as improved messaging and communication, smoother workflows, and enhanced sales processes.
Struto's assistance in optimising HubSpot and implementing best practices empowers MEPS to unlock the full potential of the platform, leading to increased productivity, revenue growth, and improved customer satisfaction. Through effective collaboration and strategic implementation, Struto has contributed to MEPS' journey towards achieving their goals in the steel market industry.