There's a new hub in town! HubSpot announced at INBOUND 23 the arrival of a new hub for businesses with HubSpot – the 'Commerce Hub'. But what exactly is the Commerce Hub, who is it for, and what impact will it have on and for HubSpot users?
In this blog, we take a close look at the latest hub to be released from HubSpot and what implications this has for our current and future clients.
What is HubSpot Commerce Hub?
The Commerce Hub is an add-on B2B commerce suite from HubSpot that works directly with its CRM. It's a repackaging of HubSpot's existing commerce features that were previously 'hidden' within the other hubs on the platform, as well as some new enhancements integrated and packaged into a brand new hub.
The Commerce Hub can be used with your existing payments gateway via Stripe and will help streamline your opportunity-to-revenue process to get paid faster, increase revenue and save time.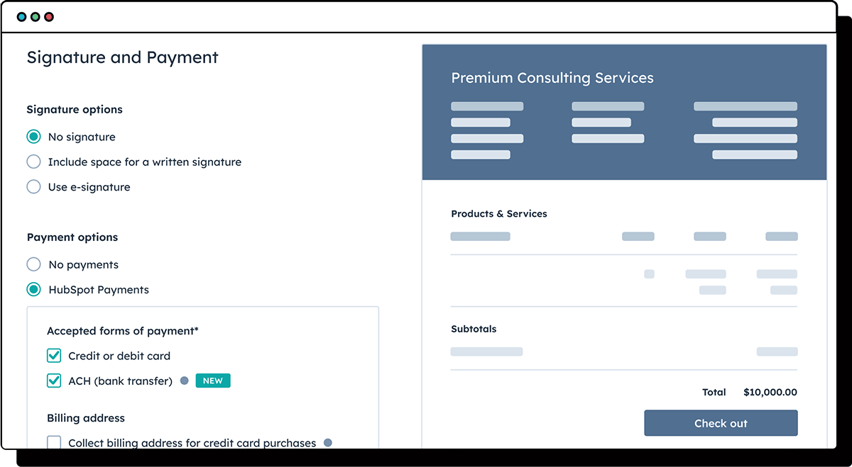 Features you're familiar with:
HubSpot payments

Quotes

Payment Links

Automated Billing

Products Library



New enhancements included in the Commerce Hub
Commerce Hub now offers flexible payment processing, allowing you to seamlessly and quickly collect money from your customers within the HubSpot CRM by using your existing Stripe login.
This allows customers to use all the tools of Commerce Hub without needing to switch payment processors if they already use Stripe.
HubSpot payments merchants can now create native invoices. Invoices can be created from Contacts, Companies, Deals, or Quotes (and will pull in associated object information) to speed up their sales process and reduce the risk of human error.
HubSpot invoices are payable via HubSpot payments (both ACH and Credit Card) and Stripe payment processing, but can also be marked as paid manually if payment is received outside of HubSpot payments (e.g. wire transfer, check, PayPal, etc). This allows customers to bill their buyers, manage their collection, and automate billing processes alongside their CRM.
| | |
| --- | --- |
| Feature | Job to be done |
| Invoices | Bill your customers with native invoicing from within your CRM, automate actions with invoice-based workflows, and report on revenue |
| Subscriptions & Subscription Management | Bill customers for recurring services and manage those subscriptions within HubSpot |
| Quotes | Create agreements with customers with the ability to sign the agreement and get paid on it. |
| Payment Links | Collect payments and sell products anywhere you can place a link online |
| Commerce Objects | Including: payment, subscription, and invoice |
| Automated Billing | Automate time-consuming manual tasks like collections, customer implementation, renewal management, and more |
| HubSpot Payments | Collect money from customers alongside HubSpot's CRM with native payments tool |
| Stripe Payment Processor | Collect money from customers from within HubSpot CRM with your own Stripe account, allowing you to realize the full value of Commerce Hub regardless of which payment processor you use |
| Products Library | Create and manage a collection of products for sale |
Who is it for?
The Commerce Hub is perfect for existing businesses already using HubSpot, requiring only a seamless plug into your existing processor (starting with Stripe). Unlike the previous commerce features which required an application and often a rip-and-replace.
Small and medium sized B2B organisations would benefit from Commerce Hub, with the professional services industry finding particular value.
What are the costs?
As of September 2023, most features in the Commerce Hub are available for free, some more advanced features (for example, custom billing automation) will require another Pro+ hub. There is no standard monthly SaaS subscription fee for Commerce Hub features. It operates as a pay-as-you-go model and you will only be charged a fee on the transactions you collect through the Commerce Hub.
Commerce Hub will not have any tiers. There will be some limits within Commerce Hub, eg. a customer must have a Starter+ hub to be able to use HubSpot Payments.
Geographical implications for the Commerce Hub
There are some implications in terms of your location. HubSpot Payments is available to U.S.-based customers using a Starter, Professional, or Enterprise edition of any hub.
As of September 2023, Commerce Hub is available to US only – From Free+ HubSpot subscription and up with a Stripe account.
As of year end 2023, the Commerce Hub will be available to most geographical locations on Free+ account and up with a Stripe account. Keep your eyes peeled for the announcements, or join the HubSpot waitlist to be notified when it's live in your region.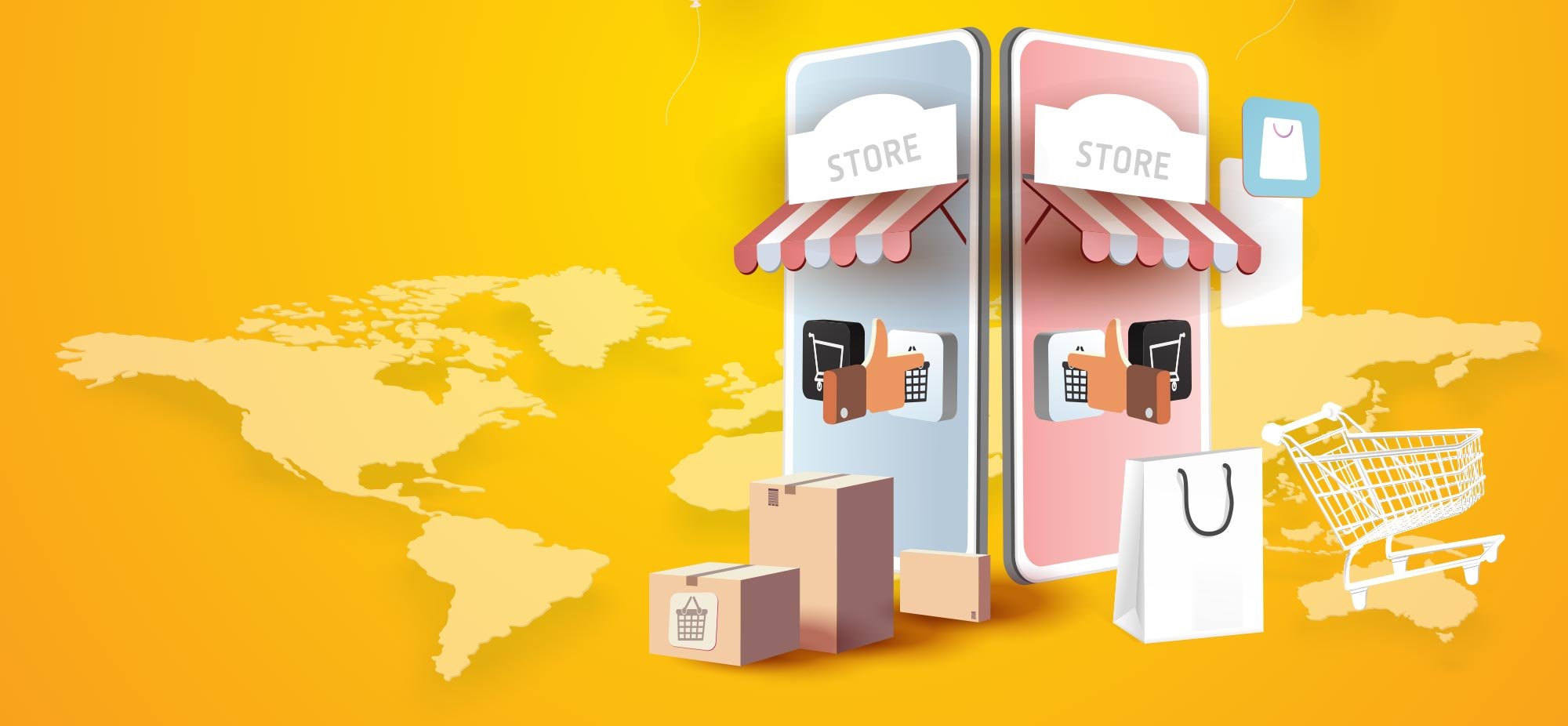 "Commerce Hub is the next progression of the HubSpot platform to make any small and medium sized business' tech stack easier to manage. It's the ideal next step on HubSpot's way to create a platform that a business can use to create great customer experiences and gives your team the data they need to make insightful decisions, all in one place."

Estee Hall, Head of Platform Enablement at Struto
Struto are excited about the launch of a new hub for business commerce, and happy to assist your organisation with setting up or walking you through the new hub when it becomes available. Speak to one of our team to find out more.